Jo Hook had dinner with her friend Linda Millard the night before she vanished but was never interviewed by police as a witness. Linda's disappearance is one of Avon and Somerset Constabulary's longest running missing person cases, with a possible organised crime connection.
Before arriving for dinner at her dad and stepmother's home, Jo Hook's dad mentioned that Linda Millard would be staying for a while at their coastal home in Portishead. Not a huge amount was explained, other than that "Linda had needed to leave where she was and she had come to stay with them while working out what she was going to do," Jo recalls.
Jo's stepmother, Patricia Hook and Linda had been best friends for years and her visit was not out of the ordinary. "We were all drinking wine and having a laugh, and Linda was talking about moving to the West Country. Linda was her usual cheerful self, really happy to be there."
As the evening wore on, Jo and her family were clueless to the fact that it would be their last with Linda. The following day, on 1 March 1996, Linda's Austin Mini Metro was found locked on the grassy headland of Battery Point in Portishead, overlooking the Bristol Channel, with her shoes inside and no trace of the 48-year-old mother.
The police, Jo claims, "wrote it off as suicide very quickly which they [Patricia and Richard] said was highly unlikely, just not possible. She was not suicidal. There was no suicide note, she just went missing."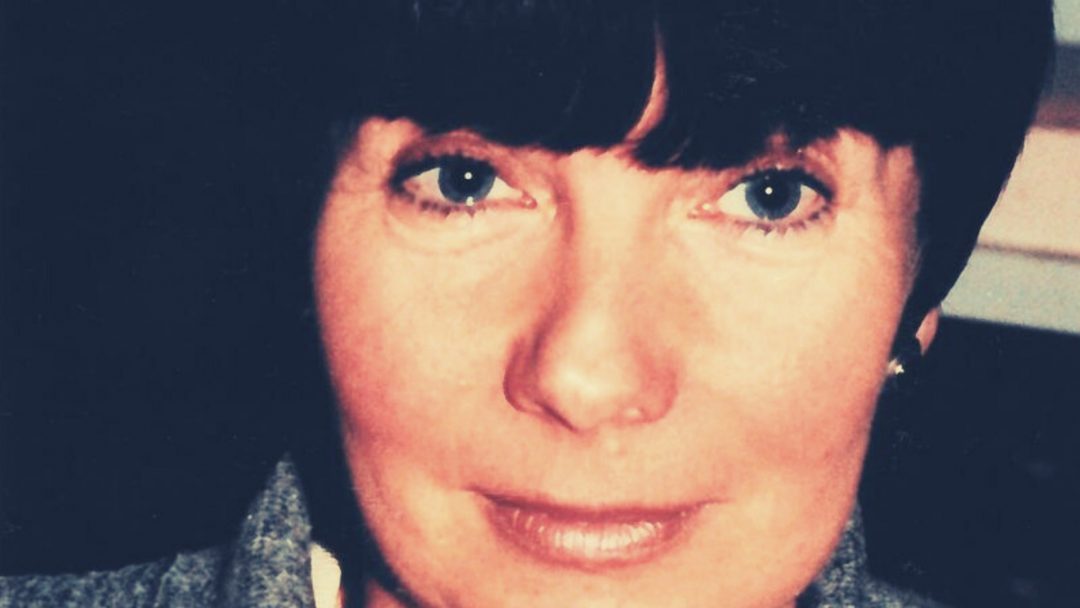 Richard and Patricia Hook had been interviewed as witnesses and also excluded as possible suspects. But, Jo, then 19-years-old, was inexplicably not questioned as a witness, despite having been one of the last known people to have seen Linda.
"My dad asked would I be prepared to be interviewed, he offered them [the police] that they could interview me as someone else who saw her the night before she disappeared to testify about her state of character," says Jo. But no interview came, and the family feared the case had been written off as suicide, despite the "suspicious circumstances" and a body never being found.
An empty car and a pair of shoes
In February 1996, days before her disappearance, Linda had rung Jo's stepmum with news of a shocking discovery from her Essex home. "She [Linda] had uncovered guns and pornography" belonging to her then boyfriend, claims Jo, as she retells her conversations with Patricia. A police report leaked years later would appear to confirm some of these claims.
"My stepmum said to her, get out of the house now, get in your car, and come here and stay with us. Just leave, just go.
"So, Linda packed her bags and just left and went to stay with my dad and my stepmum and then a few days later went missing. But my dad and my stepmum were adamant that while she was shaken by what had happened, she was in no way suicidal."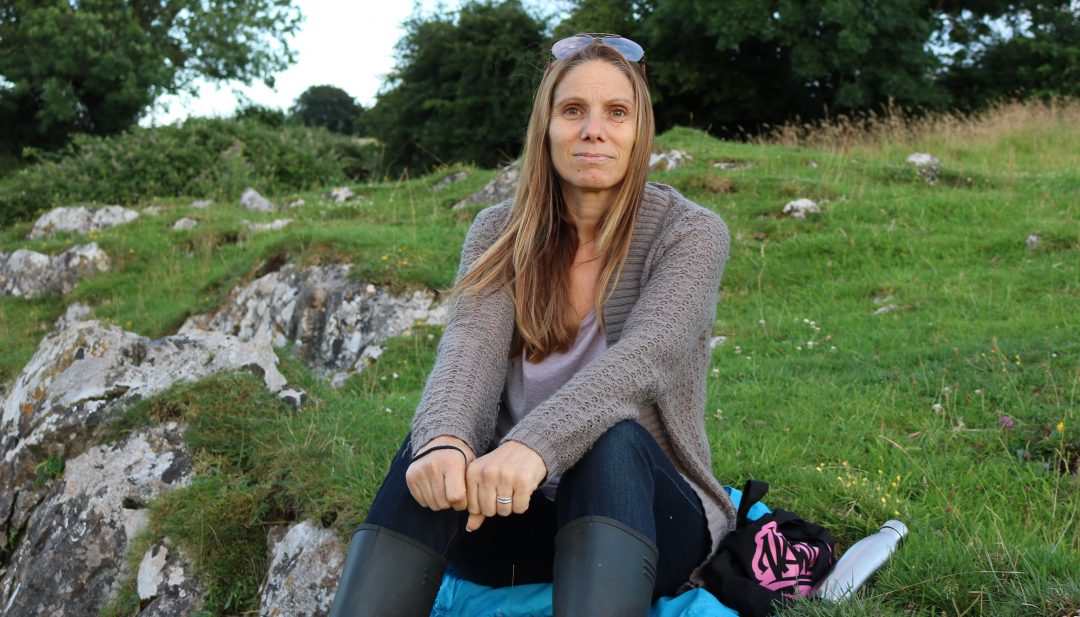 Four months earlier in December 1995, a Range Rover was found on a country lane outside the Essex village of Rettendon with the bodies of three drug dealers shot at close range inside. As previously reported by the Cable, a leaked police intelligence report linked Linda's disappearance to the notorious gangland triple-murder of Craig Rolfe, Tony Tucker and Pat Tate.
Linda had apparently left her partner, who the Cable is not naming for legal reasons, after watching the evening news with him, the day after the murder of the Essex drug-dealers. After which, her partner took various calls and locked Linda out of the sitting room. Linda apparently suspected that her then-partner knew more about the murder of the drug dealers than he cared to tell.
The police report said: 'Millard believed [redacted] was involved in funding drugs, counterfeit perfume and pornographic videos. She thought he had some knowledge/involvement in the killings. She was so disgusted with [redacted] she left him.'
Her ex-partner was formerly from Essex, according to the report. It said he had five or four houses in Essex, each worth about half a million pounds with no visible means of income. "He is very flash, jetting off to Portugal to 'sort out business,'" it added.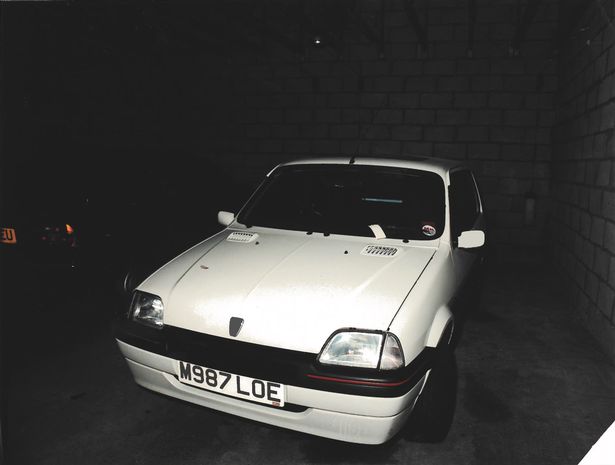 The report also detailed that 48-year-old Linda sought refuge with close friends in mid-February 1996, now understood to be Richard and Patricia Hook. But on 28 February, her ex-partner found her and she disappeared two days later, according to the same police dossier.
Despite years of inquiries, no arrests were ever made. A 51-year-old man was interviewed at the time of the original investigation, and allowed his property to be searched, but "no evidence of any wrongdoing was found".
A spokesperson for Avon and Somerset Police told the Cable: "We're treating Linda Millard's disappearance as a missing person inquiry however, we continue to keep an open mind about the circumstances of her disappearance and we cannot rule out foul play.
"The case has never been closed and several reviews have taken place in the time since the original investigation, with the most recent being carried out last year.
"As with all unsolved investigations, any new information will be assessed and if new lines of enquiry are identified they will be explored."
Twenty-five-years later, Jo Hook says her family "relived that evening countless times". Her father and stepmother could never shake a deep sense of unease at how the case had been handled, and ultimately, went to their graves anguished by their friend's disappearance.
Anyone with information can contact this journalist in confidence: alon@thebristolcable.org / 07533718547.