Three million UK taxpayers have had no access to the government's Covid-19 support packages. Excluded Bristolians say they have been left struggling and feeling angry.
When the furlough scheme ends in late October, a few months after we entered the deepest recession since records began, economists are predicting mass redundancies and a spike in unemployment. As of the end of May, 7.5 million people were having 80% of their wages paid through the government's Job Retention Scheme – at a cost of about £14 billion a month.
But nearly half as many people have had no access to financial support during the pandemic. Grassroots campaign group ExcludedUK estimate that three million taxpayers – 10% of the UK workforce – are currently excluded from all the government's Covid-19 support packages.
Since May, ExcludedUK have been working to end exclusions from Covid-19 support packages. They are uniting people through lobbying, parliamentary petitions, and vital social support. But so far, there's no sign Chancellor Rishi Sunak will meet his promise that "no one will be left behind".
Five months after they saw their incomes dry up, excluded people around Bristol are still struggling, and they are angry.
Brislington-based Jacqueline Harthill, aged 60, is among the largest group of excluded taxpayers. Almost 1.2 million people can't access the Self Employment Income Support Scheme because less than half of their total income is from self-employment, based on their past three tax returns.
Jacqueline's business The Happy Parents' Club launched in March 2019, so she has only filed one tax return. "Prior to becoming self-employed, I paid tax and National Insurance for over 40 years," she says. "The system is deeply unfair to so many people."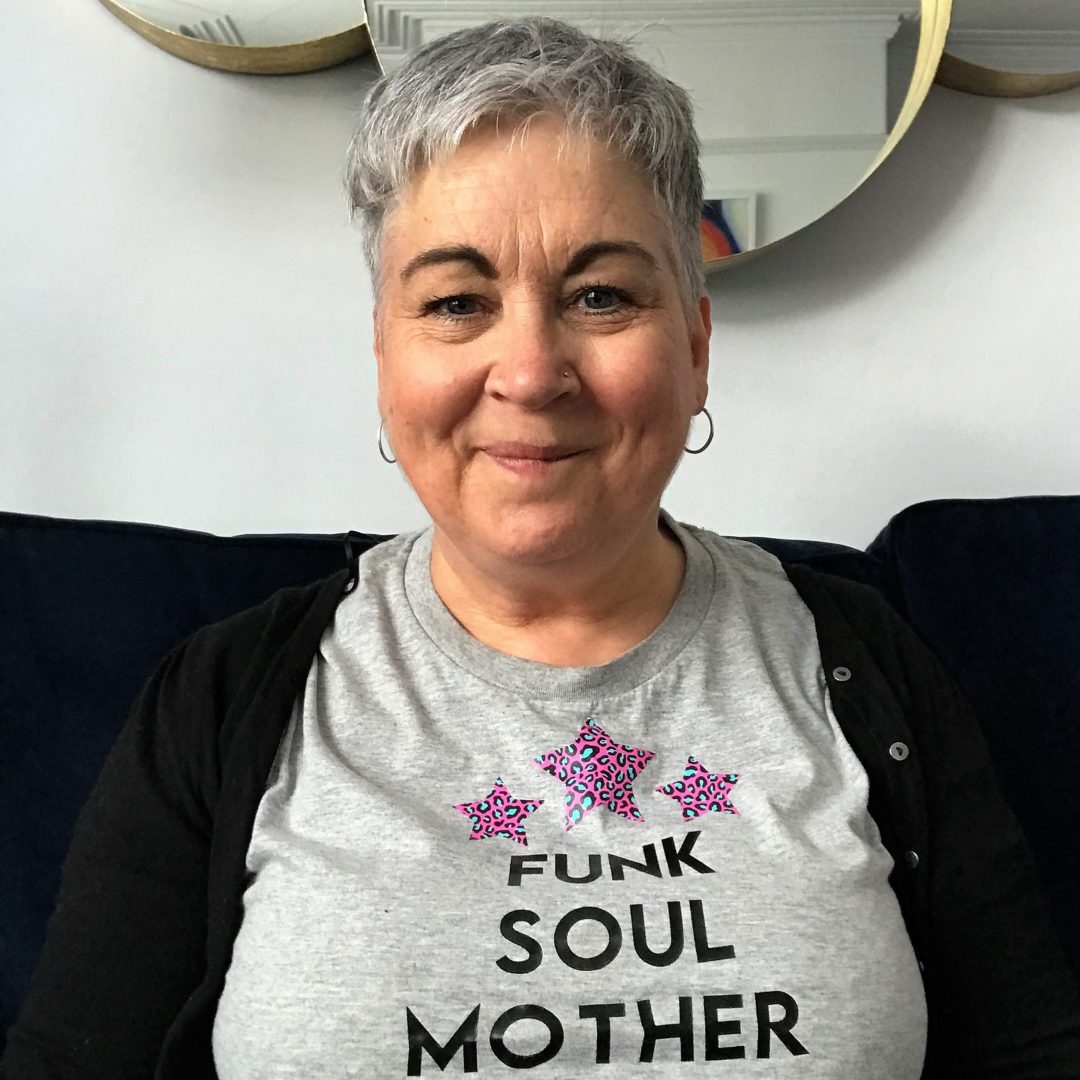 She is ineligible for Universal Credit because she draws a small pension, but this only covers council tax and energy bills. In six months, Jacqueline has earned just £400 from her business. Now she is living off money that she planned to use as a cushion for the first year of self-employment.
"I'm so angry and so sad because there are people who are really struggling," Jacqueline says.
"Anyone who was furloughed was given 80% of their salary, no questions asked. Nobody asked about savings or pensions. Why is someone in my position having to live off what was supposed to be there for when I'm older and not able to work?"
She's kept busy with online skills training. But with the first year of her business plan scuppered, she now feels that she'll be "treading water" until spring 2021. "If I burn through my savings and can't get Universal Credit, I'll be a burden on the state," Jacqueline says.
"How much money I'll have left, I'm not sure. I'm not sure what I'm going to do. I'd really like for the government to realise what they've done, and give us something to live off, backdated to when everyone else got it. I need a lifeline."
"I'm frustrated that I'm having to spend my money, but the hardest thing is feeling ignored. Politicians who I thought would be more sympathetic are just not bothering with us", she adds.
Universal Credit wiped out in 'one fell swoop'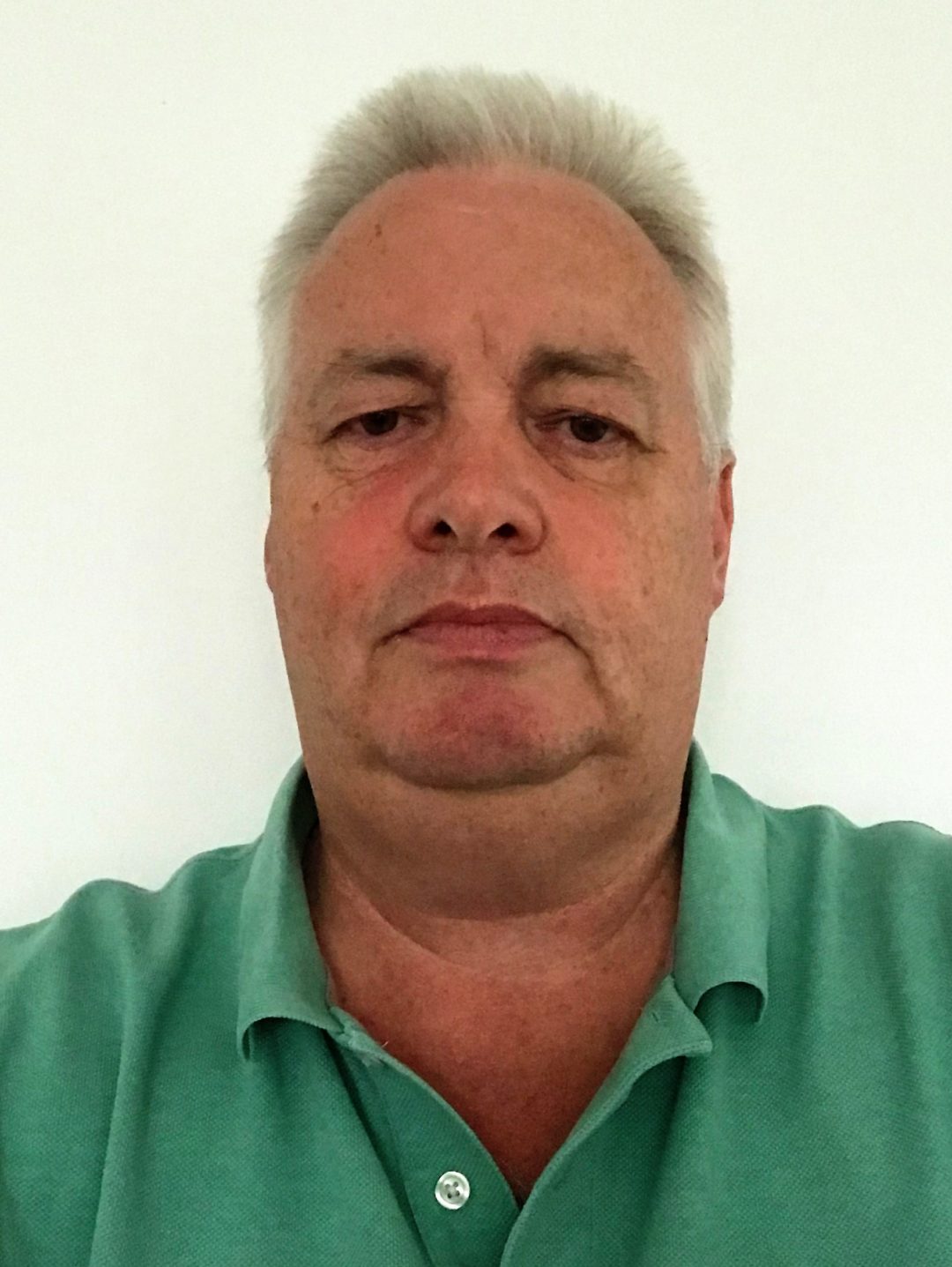 IT manager Huw Davies lives in Clevedon. He is excluded because of an "arbitrary" tax deadline – announced almost a month after it had passed.
Initially, 60-year-old Huw, who works as a contractor via his own limited company, was impressed with Rishi Sunak's furlough plan. But the cut-off date for supplying information about tax and other deductions in order to take furlough was February 28th – before the end of the financial year in April, when Huw pays his tax.
In revised guidance published on April 15th, the cut-off date was extended – to March 19th. "That still gave us zero chance of complying," says Huw, who then had his contract terminated by a company he'd worked for for seven years. He is now among 710,000 limited company directors excluded from help.
After applying for Universal Credit, since 7 May Huw has received £659 to cover all his living costs, including rent. The day we spoke £250 came through – but his car failed its MOT, "which wiped it out in one fell swoop".
"Not in a million years did I think I'd have to resort to Universal Credit," he says. "I've been very successful in my career. It's really tough."
Six years from retirement, finding another job is a real concern: "A permanent role is very unlikely. They just want younger people. They don't want to invest the time and the training. It's all a strain on your mental health, that's for sure."
Huw has poured his time into campaigning, which has been cathartic. Recently he wrote 24 postcards to Rishi Sunak: thousands, penned by excluded people, were posted to Parliament on 1st September. The end of the summer recess marked 162 days since Sunak claimed no one would be left behind.
"That was a lie," Huw says.
An ultra-competitive jobs market
Reshma, who asked that the Cable only use her first name, is one of around 100,000 people who are without financial help because her previous employer refused to furlough her.
After being made redundant, she had interviews for new posts lined up. But when Covid-19 escalated, "everything simply vanished overnight," she says. Vacancies were put on hold or withdrawn completely.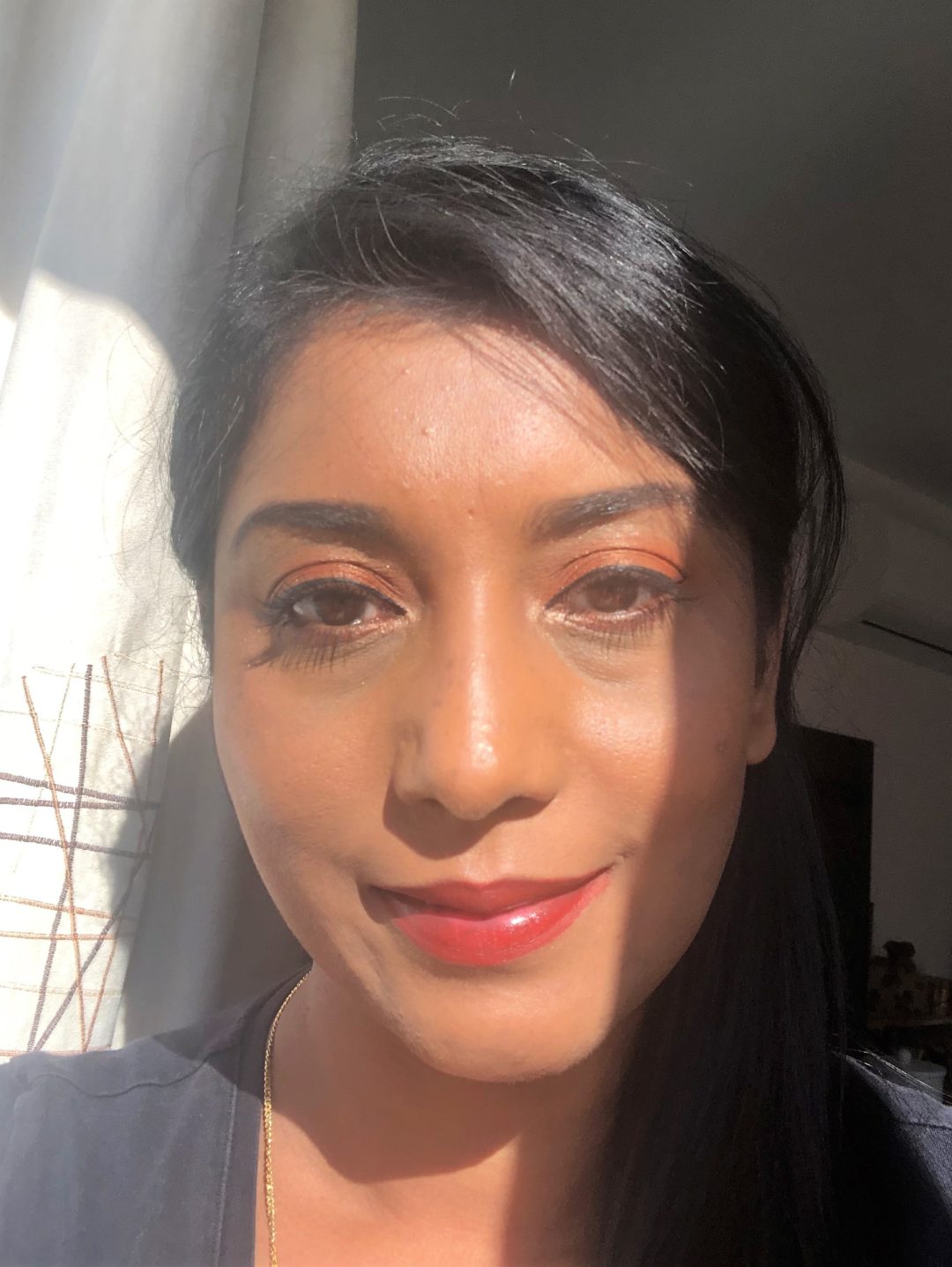 For five months, Reshma has been applying for jobs in an ultra-competitive market. 125 people applied for one job she was shortlisted for; she went through interviews, assignments and psychometric testing, only to come second. "I genuinely thought I was going to get it and I didn't," she says.
Reshma's partner, a limited company director, is also excluded, which has added extra financial pressure. "With a salary, you know you're going to cover your mortgage, your bills," she says. "Now both of us are in a precarious position."
She fears this could even be preventing her from getting jobs: "The feedback from one interview was that I came across quite anxious and nervous. That desperation was showing through and having a negative impact on my conduct."
Reshma is receiving Job Seeker's Allowance at £74.35 per week – which she would have been eligible for without Covid-19. The couple have asked for a mortgage payment holiday and will apply for council tax support.
Reshma has picked up some project work and has also set up her own limited company, trying to pursue different revenue streams in the hope that one pays off. But it's draining: "When I'm trying to find a job, I can't afford to take time out." She hasn't visited family since December.
"With the government, it's a publicity stunt to say, 'we're helping people'. It's actually a broken system. The support has been discriminatory."
While the situation for excluded people has been undeniably tough since March, it has been set against the backdrop of relative stability due to the furlough scheme. If predictions from the Office for Budget Responsibility prove correct – that 15% of furloughed workers won't return to their jobs after the end of October – conditions for business owners and jobseekers will get worse before they get better.