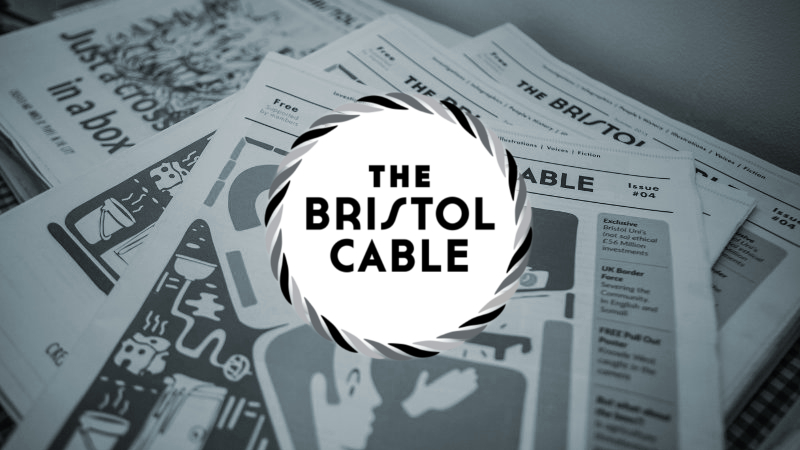 Bristol is considering a ban on strip clubs, officially known as sexual entertainement venues, which has sparked a divisive debate in the city. This week, the two strip clubs have had their licenses renewed, but the public will be consulted on the proposed ban soon.
Read our in-depth article speaking to dancers and supporters of the ban, and tell us what you think should happen and why.
---
Unfortunately you currently need JavaScript enabled
to participate in callouts. Please contact us on
membership@thebristolcable.org
if you've been affected.