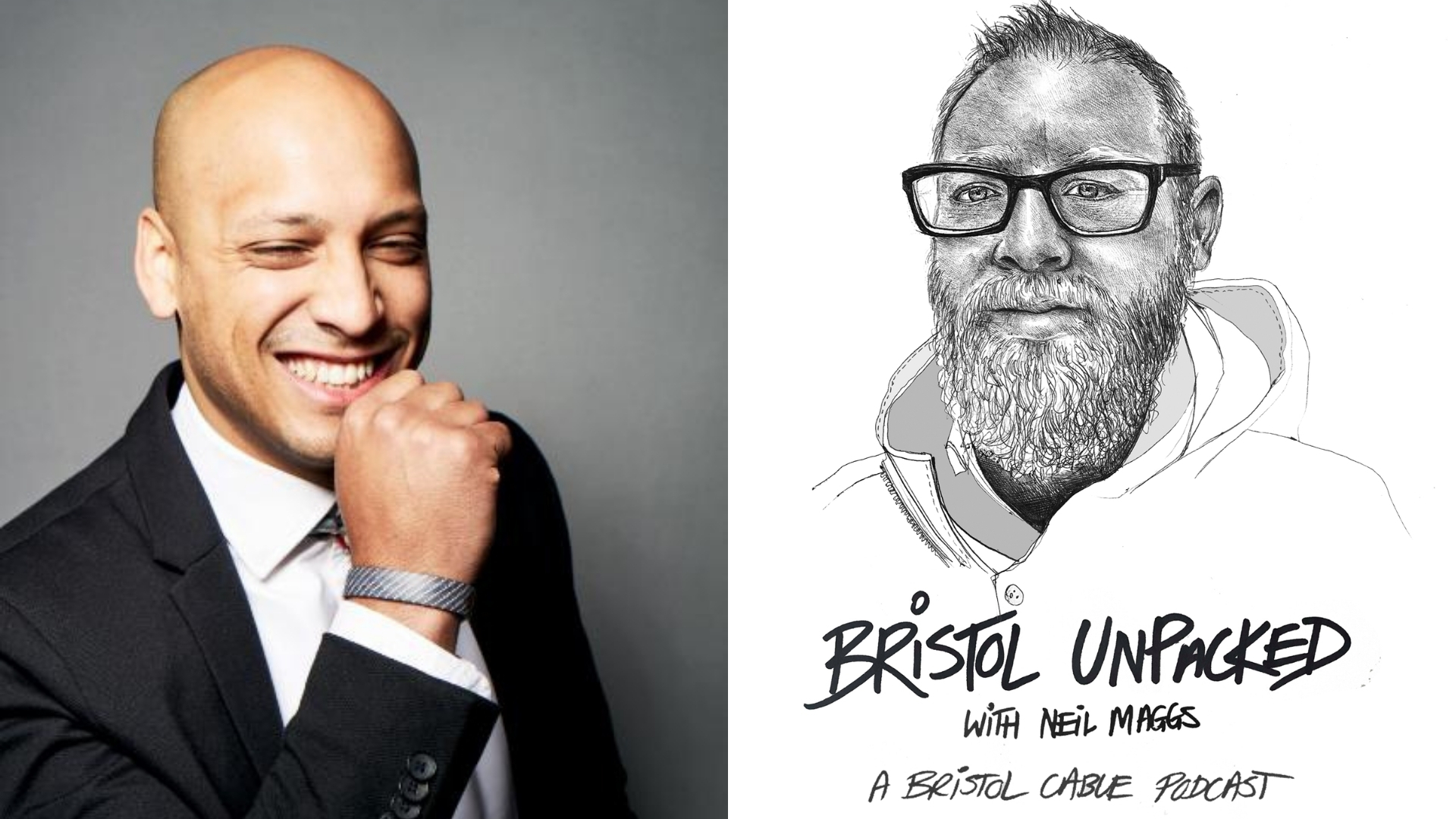 Some conservatives of colour are speaking up in rejection of what they see as dominant 'woke' views in the raging debate on the legacy and current effects of racial injustice
Samuel Williams, the mixed-heritage Tory hopeful for Bristol's mayoralty in May 2021 is one such voice. He chats with Neil about feeling patronised by the Left, being ostracised by others in the Black community, his views on the city and the Conservative Party's successes and shortcomings in appealing to diverse communities.
Subscribe to the Cable newsletter below and on Spotify and Apple Podcasts to get the latest from Bristol Unpacked.
Get the latest from the Cable, direct to your inbox