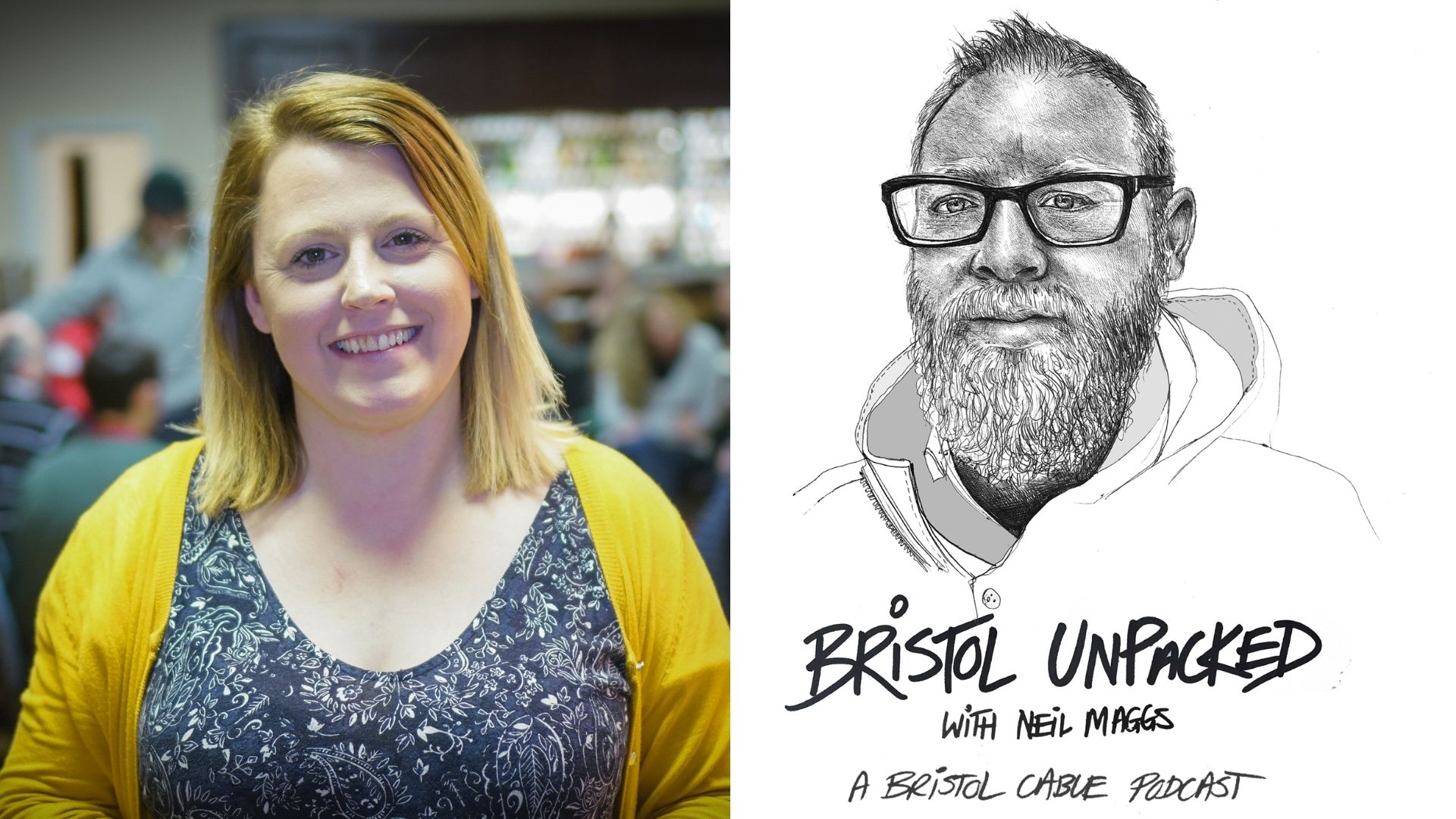 Subscribe to the Cable newsletter below and on Spotify and Apple Podcasts to get the latest from Bristol Unpacked.
Kerry Bailes is a longstanding campaigner for Hartcliffe and a leading voice among parents seeking a solution to the Special Educational Needs and Disability (SEND) provision crisis in the city. Elected as a Labour councillor in May 2021, Kerry is taking the fight inside the council and aims to speak up for south Bristol's working class communities.
This the final episode of season 4 of Bristol Unpacked.