The oldest continuously working theatre in the English-speaking world has opened its doors after a £26m revamp.
The Bristol Old Vic, which was built in 1766, has undergone an extensive renovation, which it is hoped will lead to a "new era" for the venue.
The redesign includes a full-height timber and glass-fronted foyer that reveals the original auditorium facade to the street for the first time.
The first phase of the restoration project began in 2008.
Theatre artistic director Tom Morris described the completion of the restoration as an "exciting new era".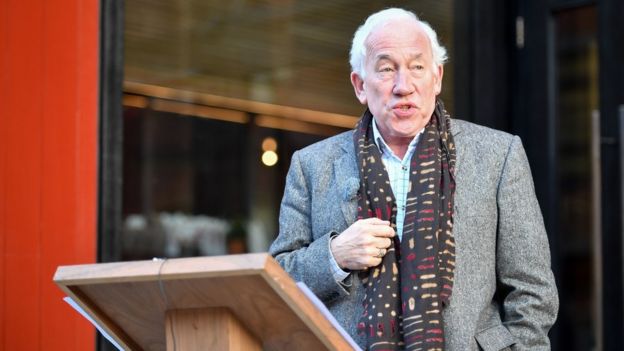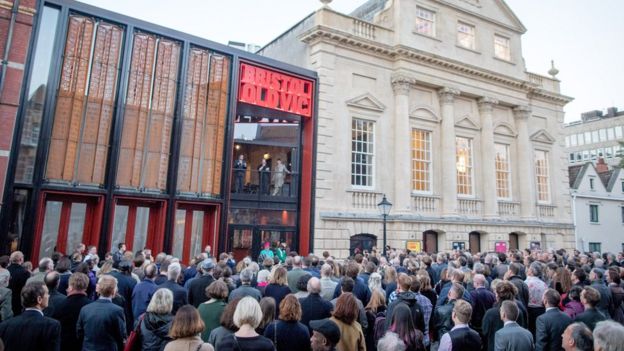 "When it was first built in 1766, the theatre was a space where people from every walk of life would congregate to be inspired and entertained," Mr Morris said.
"Over 250 years, as fashions changed, and the theatre became increasingly hidden from public view, Bristol Old Vic may sometimes have seemed to only belong to the privileged few.
"With this transformation, we are returning the theatre to its origins as a place for all and a new welcoming space where everyone can feel at home."
The internal layout has been completely transformed, with the restoration of the Georgian Coopers' Hall as a public assembly room.
Flexible spaces for productions have also been created with a new studio in the old barrel vaults, mezzanine galleries, winding staircases and viewing platforms.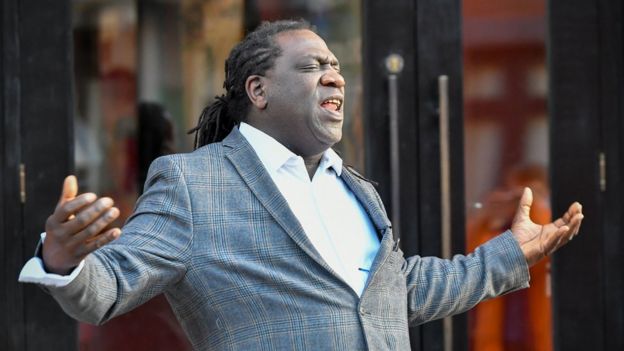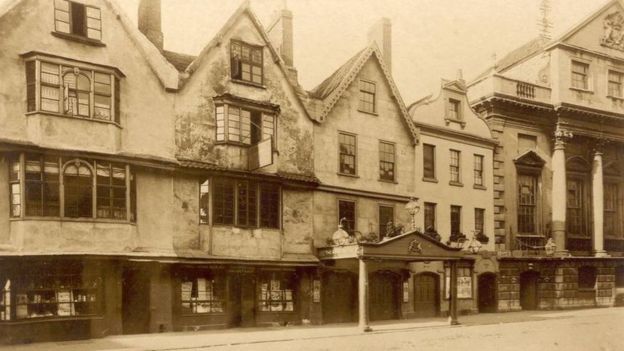 The theatre has survived for two-and-a-half centuries despite coming near to closure on several occasions.
During World War Two much of ancient Bristol was destroyed, but the theatre sustained only slight damage.
It fell into disrepair and in 1942 it was sold after a series of failed attempts to revive it.
The new buyers planned to turn it into a banana ripening warehouse, but an appeal was launched to save the theatre and it reopened in 1943.
Courtesy of BBC