Embarking on a role as an 'industrial correspondent' is much like attempting to assemble flat pack furniture without the instructions. In the 1970s there were upwards of 50 labour correspondents across the UK, providing daily coverage on the world of work, industrial relations and strikes. Now, you can count them on one hand.
I'm left without a blueprint. I'm a child of the 90s, and large scale industrial action was simply not part of our era. But now, amid a cost of living crisis, flatlining wages and cuts to the public sector, workers have had enough, and a wave of strikes has swept the country. Unions are back, baby.
Strikes are back on the news agenda, but our mainstream media outlets have been caught short, with neither the manpower nor the expertise to match the coverage that they got back in the day. And what they do pump out tends to focus only on the 'chaos' caused by striking workers for the general public.
There have been embarrassing consequences for this. Think Sky News' Kay Burley comparing a picket of about 10 people to the thousand strong National Union of Miners strike of the 1980s, while RMT leader and now-household name Mick Lynch sarcastically replied, "Does that look like the 70s to you!?"
While Lynch's showdowns with news presenters have been comedy gold, the distinct lack of dedicated trade union correspondents is no joke. We're failing to keep pace with one of the defining stories of our time.
That's why we're launching our This Better Work series. I wanted to find out how the Cable can add meaningful coverage for today's workers at a local level – and where better to start than by speaking to reporters who were on the beat back in the 70s and 80s, and to the new wave of correspondents emerging today?
Bristol's industrial heyday
"Oh, the Bristol Trades Council meetings would go on well into the night!" historian and former BBC filmmaker Colin Thomas recalls, chuckling. "There were the Communists, Maoists, the Independent Labour Party – and Trotskyists who'd want to dominate the whole conversation."
The scenes he describes of Bristol in the 70s – the peak of industrial action in the UK, are mesmerising. Trades Council meetings would see Shepherds Hall in Old Market (now flats, of course) filled with up to 600 people. For comparison: I was at one recently, online, and there were about 10 people there and the Zoom link was faltering – it was a far cry from the fist-pumping, foot-stomping furore that Thomas depicts.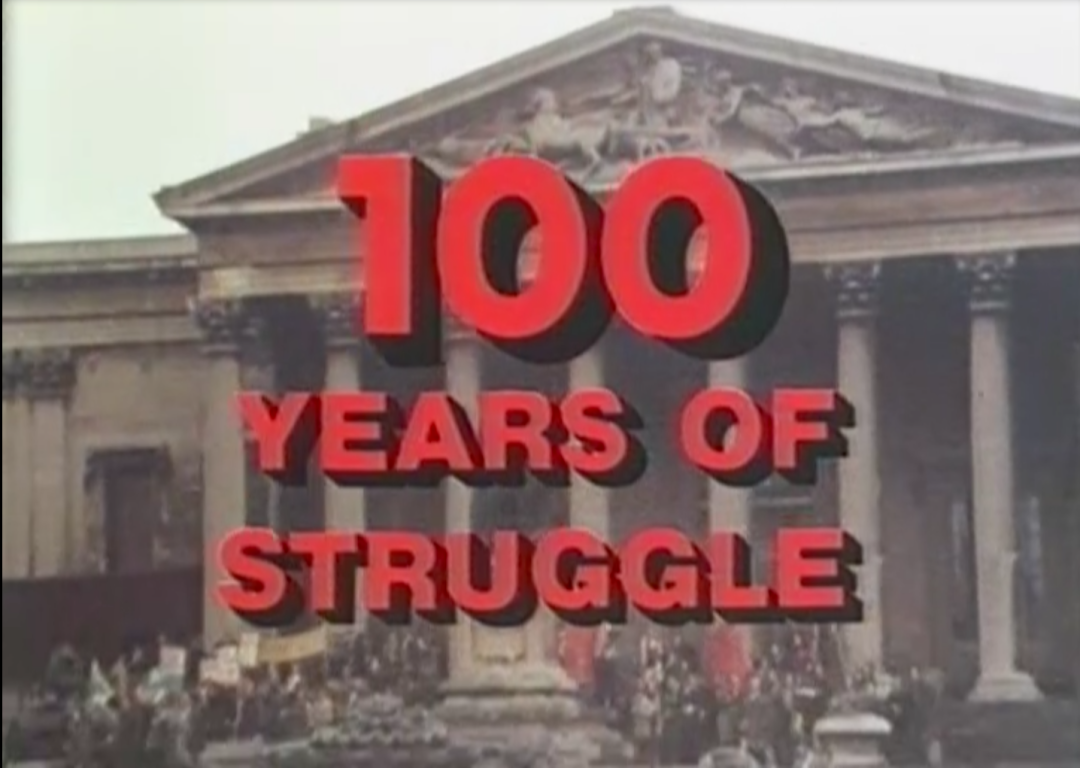 As a young producer, Thomas directed 100 Years of Struggle, a film played at the recent Bristol Radical History festival, transporting viewers (me included) through key moments of the Trades Council's history in the city. From the founding of the Trades Council in 1873, to the women confectionery workers striking for equal pay in 1892. And the conscientious objectors and strikes in 1914 against conscription during WWI, to the 1926 General Strike and the government's attempt to crush trade union action.
During the 70s, Thomas tells me, Bristol erupted with industrial action, from the Avonmouth dockers to the Filton strikes against arms production. Workers were downing tools in droves across the refinery, tobacco, aviation and aerospace industries.
I come away from Thomas as though stepping out of a time portal, gaining a glimpse into the impressive union militancy Bristol boasted. "It would have been great if you could have talked to Peter Brown," he tells me wistfully, referring to the late, former industrial correspondent for BBC Bristol in the 70s. "He had a very keen curiosity," he adds – an approach he'd recommend for a new journo on the beat.
Nick Jones and the 'The Lost Tribe'
Moving beyond Bristol, I next sit down with a man who had a "ringside seat" – as he puts it – to the union disputes of the 1980s, Nick Jones, former BBC labour reporter.
"It was a rollercoaster," the 80-year-old tells me. "Undoubtedly the most momentous decades as a reporter… What was happening then, was very comparable to what's happening now. There were years of pent-up frustrations by workers, especially in the public sector, and that's what led to the 1978-79 Winter of Discontent."
As a radio correspondent, Jones was tasked with providing up-to-date stories on what was happening, at a time when radio was a vital source of information, and public services were being disrupted to unprecedented levels – be it a strike by petrol tankers, which bought roads to a standstill, or the seismic impact of the miners strike in coal-dependent Britain.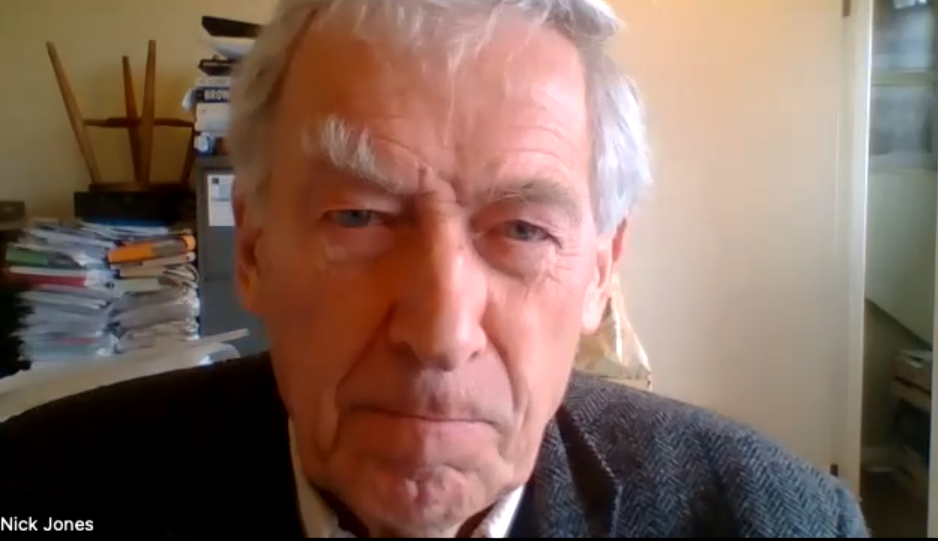 "My job was to follow what was happening at a national level. Was there any likelihood of a deal? Were there going to be new negotiations? What was the government going to do?" he says. But his glory days of reporting the beat weren't to last.
In 1985, the miners strike ended – they were sent back to work, without an agreement. "The miners were always the shock troops of the British trade union movement, and they were well and truly smashed. It was felt as a tremendous failure for the whole movement. By 1988, there just weren't any strikes – we were done out of a job essentially."
In his latest book, The Lost Tribe of Fleet Street, Jones chronicles the demise of industrial correspondents. During Thatcher's time in power, nationalised industries were privatised and people were given cheap shares in them. The City of London as a world financial centre grew, and financial news became much more important.
"Our pitch was taken over by financial correspondents, and financial news took over where we left off," says Jones. The Financial Times, for example, once had six industrial reporters in its newsroom. But now, there's only a handful across the UK's entire media landscape.
Nowadays Jones is pleased to see what he calls a "slight resurrection" of industrial correspondents, but laments their absence across the board. "I tear my hair out when I listen to the news bulletins! There's very little assessment of what's going on," he says. "That's what I miss… No one is able to tell me what's going on behind the scenes."
"Part of the problem is, you're up against this brick wall of a national newspaper industry that doesn't really want to give any airtime or space to stories about the trade unions," he adds. "But I don't think we've got to give up."
Now on the mentoring circuit it seems, the grandfather to whom one must pay homage before embarking on the industrial beat, Jones refers me to the other journalists who've reached out for advice: Polly Smythe at Novara Media and Taj Ali at Tribune – my fellow "foot soldiers," as Jones put it – and in the emerging "new tribe".
The new tribe
"It's a steep learning curve, and a lot of responsibility – because there just isn't that coverage elsewhere," says Smythe, who joined Novara Media as a freelance industrial correspondent in 2021. "And so you want to get it right."
Like Jones, she discusses the new challenges current industrial reporters are facing. "I think that we have poor union literacy, and politically, there's sometimes a confusion as to what unions are doing," Smythe adds. So, we consider, perhaps providing more explanatory and educational reportage is now the role of a good labour reporter.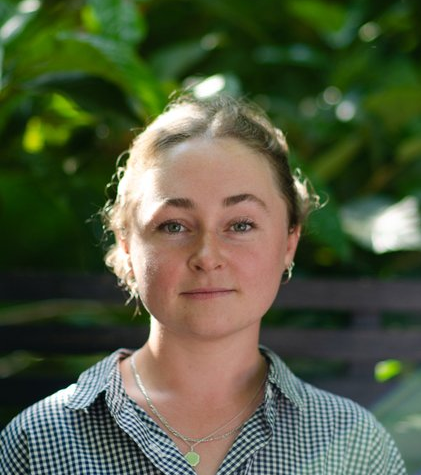 While reporters back in the day had unfettered access to negotiating rooms and union members, these days it's much trickier. For one thing, workers are much more afraid to speak with the press for fear of recriminations – with some even subject to non-disclosure agreements (NDAs) with their employer. Meanwhile, many modern unions have a slick press office that knows the importance of controlling the narrative in a hostile media environment, with limited air time given to the disputes.
Notably, the first newsrooms to have hired for industrial correspondents are not from the major news outlets, but the independent, left-wing organisations. Aside from Ali and Smythe, there's Alan Jones of the Press Association – an old timer – and Hannah Davenport at Left Foot Forward. The BBC also hired employment correspondent Zoe Conway in October 2022.
"Being on the left, you ask yourself – what is your relation to the union? Ultimately, you're like a critical friend," says Smythe. "A lot of correspondents are taking a more rank and file, rather than industrial relations picture," she adds, referring to stories that only centre on the experience of workers.
'For me, it's personal'
"For me – it's personal," says Ali of Tribune when I ask what drew him to the industrial beat. "My dad was in the Transport and General Union in Vauxhall. Asian workers like him weren't given breaks back then, and his union represented him. I want to make sure I'm platforming working-class voices."
Ali despairs at the mainstream media narrative about the strikes: "The primary focus is always on impact, and disruption – never the causation." Tabloid press coverage is "ridiculous", he says, adding: "The Daily Mail and the Telegraph will report on the strikes of the NHS by just picking on a few junior doctors and ridiculing them. It's embarrassing."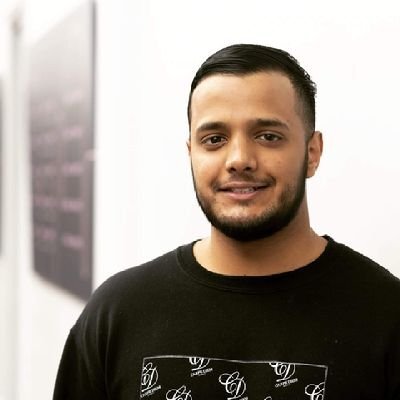 "The media will criticise unions for causing disruption as if the government has nothing to do with it," says Ali. "Company bosses are never grilled, and unions are depicted as evil militants."
He tells me of an incident when reporting on the first Amazon strike in Coventry: he saw an Amazon official taking videos of the workers on the picket line. A GMB union rep was confronting the boss, and Ali caught the whole thing on film and uploaded it to Twitter.
"The next day a PR person [from Amazon] reached out to me wanting to have a chat." Companies are afraid of reputational damage, Ali goes on to say, and as reporters we should use that as our leverage to hold employers accountable.
Having consulted the 'tribe', old and new, I feel more ready to embark on this new thread of industrial reporting for the Cable. And there's no time like the present – the current strike wave shows no sign of slowing down: nurses, ambulance workers, university staff, rail workers and civil servants being the most recent to ballot their members over industrial action. Not forgetting the government's attempts to limit the impact of industrial action via the Minimum Services Bill, which will only damage workers' rights further.
All of the journalists I spoke to recommended a shoe-leather approach – visiting workplaces, standing on the picket lines. And it's here where I want to begin – on my patch, in Bristol, cultivating relationships with workers and their union reps, holding employers to account.
Whether you are a worker, a union rep or involved in a dispute – I want to hear from you.
Get in touch: priyanka@thebristolcable.org